How can you find victory in adversity?
Don'cha hate it when you're watching a YouTube video and an annoying ad pops up right at a critical point in the video?
Oh my word, yes! It grates on my nerves. Time is a precious resource. And I need answers NOW! Let's skip the ads, please.
I was right in the middle of a DIY video when an annoying ad popped up. I begrudgingly watched the countdown ready to skip that puppy. Only, this ad was different. It caught my attention. The topic?
Adversity.
I have spent most of my life attending Adversity University. Not only that, but everyone around me suffers from grief, job loss, health problems and more. These are tough times.
Adversity can be felt throughout a community
The ad stated:Adversity can be felt throughout a community.
Isn't that the truth? Hardship impacts us all. No one escapes the ripple effect when those around us hurt.
This ad specifically addressed social ills, a topic that applied to me. As a victim of domestic abuse, I know statistics were stacked against me and my children. People with my experience encounter more social ills.
Suicide, depression, teen pregnancies and more. It's a vicious cycle.
Yet, as I listened to this ad, profound joy welled up inside of me.
The cycle did not apply to us. God broke it.
How, you wonder?
Before I answer this, let's go back to the video ad.
Healing can be felt throughout a community
If the statement "Adversity can be felt throughout a community is true", then it is also true that healing can be felt throughout a community.
God in His mercy, broke the cycle. I thought my life was over. God could not use me. I was broken beyond repair, worthless. A wasteland of ashes and rubble dominated my life.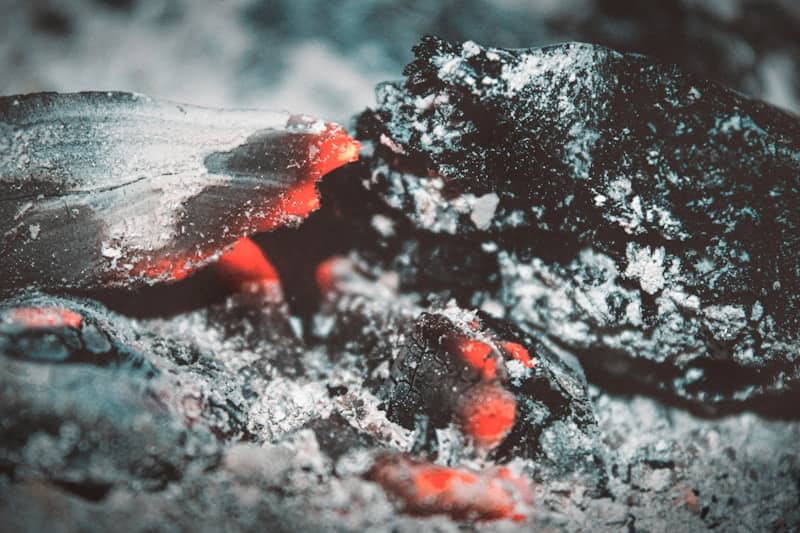 It was through the soap making process that I would uncover a healing story. The themes of this story are for you too. They apply to anyone who endured heartache.
Soap makers of old took ashes (considered a waste product) and converted it to lye. Lye was then used to make soap.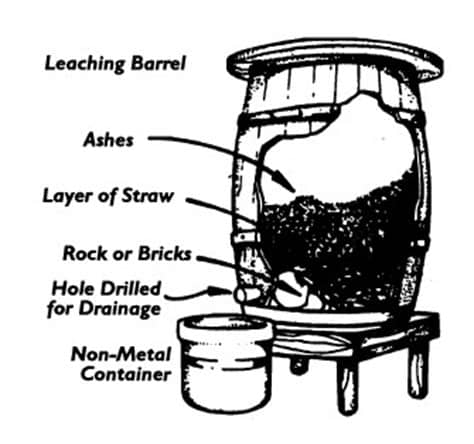 If finite people can do this, then imagine what the God of this universe can do with our brokenness. This beautiful metaphor showed me God's greater purpose in my suffering. He had plans for me.
You may think your life is a waste. Perhaps, the tragedy is senseless.
The truth is nothing in life is a waste. Joy and gladness soon dwarfed the shame and sorrow in my life.
Gratitude for our new life drives us to share the message of hope with those around us. The mission behind Bright Hope Soap Works is to share this message near and far.
The benefit of adversity
The clouds of suffering now gather for many. We live in troubled times. Suffering and loss are more widespread. I know that someone needs to hear this message. Adversity doesn't have the final say. Healing does.
Your suffering is not senseless. It is not a waste. You may feel like troubles define you. In time, they will refine you into a better version of yourself.
Fix your eyes on this beautiful promise,
For I know the plans I have for you, declares the Lord, plans for welfare and not for evil, to give you a future and a hope.

Jeremiah 29:11
As you heal, you experience transformation and offer depth. Your healing will have a ripple effect in your community. You will have compassion toward others who suffer. As a result, you can touch their lives in a special way offering comfort. The result is that you and your community become stronger and better than ever. Understanding this is the key to victory in the face of adversity.
Hope, my friend. It is real. It is yours, a promise from your heavenly Father.
Learn more about how triumph over trials defines our mission and about our message of hope.